Choosing your Wedding Dress is part of your wedding planning.
After finding your destination wedding location and/or venue, while working out the theme and colors of your wedding with your wedding planner, florist designer, videographer, etc.. It may be the time you start crafting your wedding looks.
Finding the right dress for your wedding is very important.
When planning a wedding, sometimes, it may be better to leave this to the phase when you have decided the location your wedding will be hosted, the theme of the wedding, and how many dresses you may need for yourself and for your bridesmaids.
If you prefer to find designer wedding gowns or something totally different made-to-your-desire, search in our wedding resource inquiry directory. We managed to find some vendors around the world who you may be interested to talk to.  
Advertisements Here. Accept cookies to see recommendations for you.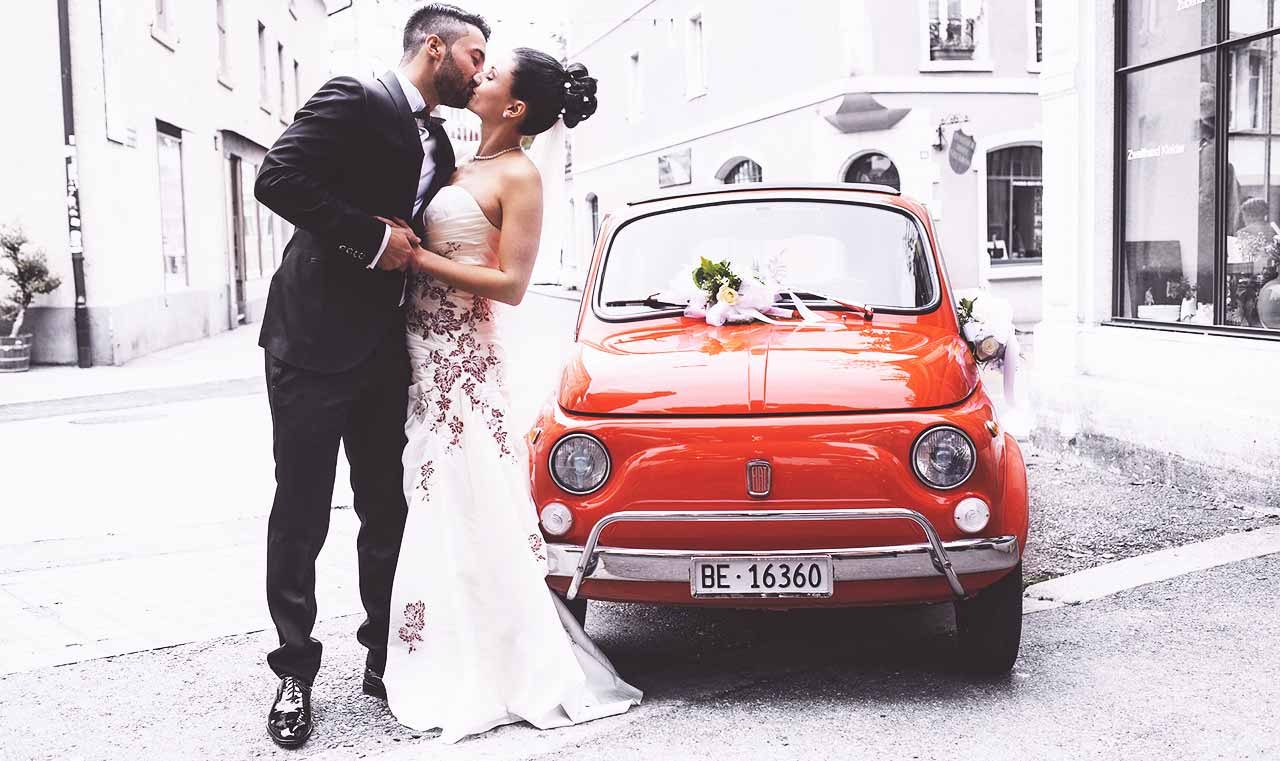 Most of the time, there will be a lot of walking, a lot of standing for the bride and bridesmaids. So flats will help to keep you from exhausted too fast. Select a few that can go with the wedding or outside wedding. So no need to bring too many shoes, when you will travel to your wedding destinations.
What you can imagine, it can be achieved. Why not create a stylish wedding look for yourself. More fun, more stylish pictures you can ask your wedding photographer and videographer to shoot and produce for you. Show legs and ideal for beach wedding. Match it with boots, heels, flat at different locations.
Advertisements Here. Accept cookies to see recommendations for you.  
Identifying your wedding destination should be step 1 in your wedding planning. And it should be done by trying a few mini breaks in your preferred destination wedding venues. 
Popular wedding destinations are busy. For example, if you want to combine your travel plan and wedding reception in Hong Kong or Singapore. Hotels are usually booked for wedding almost 12 months in advance. 
If you are planning your own destination wedding, we highly recommend you to find a venue that will be able to assist you in co-ordinating all the resources you will need. Hence, finding a hotel or resort will probably be the better option for DIY wedding planners, which also include accommodation and some of them will offer big day preview specials. 
Make back-up plan.