Very often, when planning for a wedding outside of where you live, you tend to be limited by where you have been before. One budget. Make it a memorable one. Often, hotels will have special offers.

Members get exclusive discounts on IHG Hotels & Resorts in Japan!
Experience it before selecting the final wedding destination!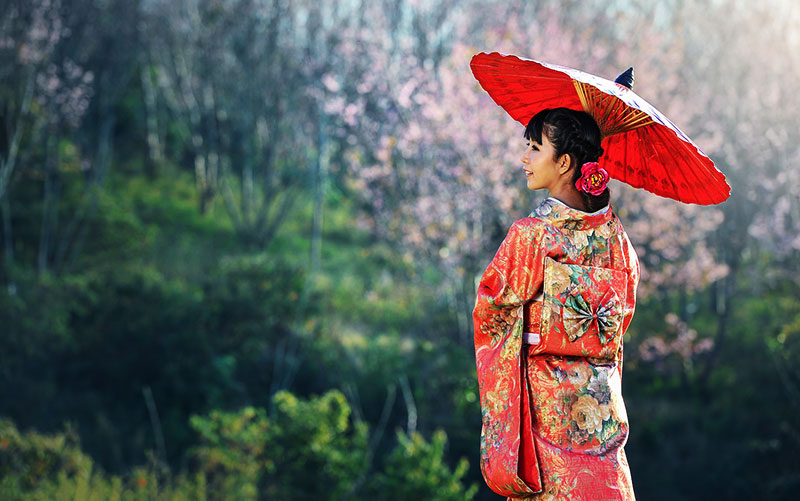 When selecting the place to host your overseas wedding ceremony and banquet, make a decision of what type of wedding you want. That will help you refine the locations and type of venues.
To get some ideas, e.g. for beach wedding, start searching from hotels and resorts group for packages first. A good start from Mexico and organise a preview visit.  
In your wedding event, fine food cuisine is what normally most couples want. Sometimes too much focus on the main and forget the mini-snack and mini-drink times pre and post the main banquet time. 
By selecting hotels or resorts to be your wedding venue, they will be able to assist all time. Save you a lot of time.
Look for other wedding caterers or hotels, resorts, etc. and organise a preview visit with them first and remember to check their availability schedule, when you find the one you love to host your wedding.  
"Ramada Plaza Menam Riverside Bangkok is a Thai contemporary hotel located on the eastern bank of the legendary Chao Phraya River, and set on an expansive 3.5 acre land with an impressive 220-meter river frontage. This deluxe hotel offers magnificent panoramic views of the river and imposing views of Bangkok's skyline."
Have not decided where yet?